ROH SEOUL,
    is the female fashion brand that was launched by DongKyoon Roh in 2014 based in Seoul. He is a great and leading designer who attracted people's attention, because he has been tried combinations of common objects and graphic design. He has been worked for various fields such as fashion, brand, interaction, furniture, advertisement, interior, video and UX. His artworks are outstanding and lead the trend every time. A lot of artworks that was commissioned by major companies such as SAMSUNG, LG, CJ, SK, HYUNDAI, KT and so on, could be seen as reflecting his artistic ability. In our everyday life, we are experiencing his artworks already.
    His tendency which is concentrating on functional aesthetics, perfected ROH SEOUL with its originality. You can also experience same philosophy and concept of ROH SEOUL in furniture brand BYHEYDEY, and UX artworks.
Philosophy.
    ROH SEOUL embodies object's function through aesthetic idea and studies individual and social role of fashion simultaneously.
    The range of study by ROH SEOUL is beyond informal level such as shape, function and decoration. We focus on original purpose of that was made, not on the overheated modern fashion trend that is focused too much on display, nakedness and competition. We want to redefine the way which is faithful to functional and aesthetic role from the beginning of fashion, methodology, out of design production 'CLICHE'. All of these processes could be the part of design and shape, complete the philosophy of ROH SEOUL.

Study.
    We study object's intrinsic features, and focus on the harmony of function and shape when they change into specific shapes with their features. We put emphasis on the various beauty of shape comes from attachment, sewing, drilling and making knots and intrinsic features of these.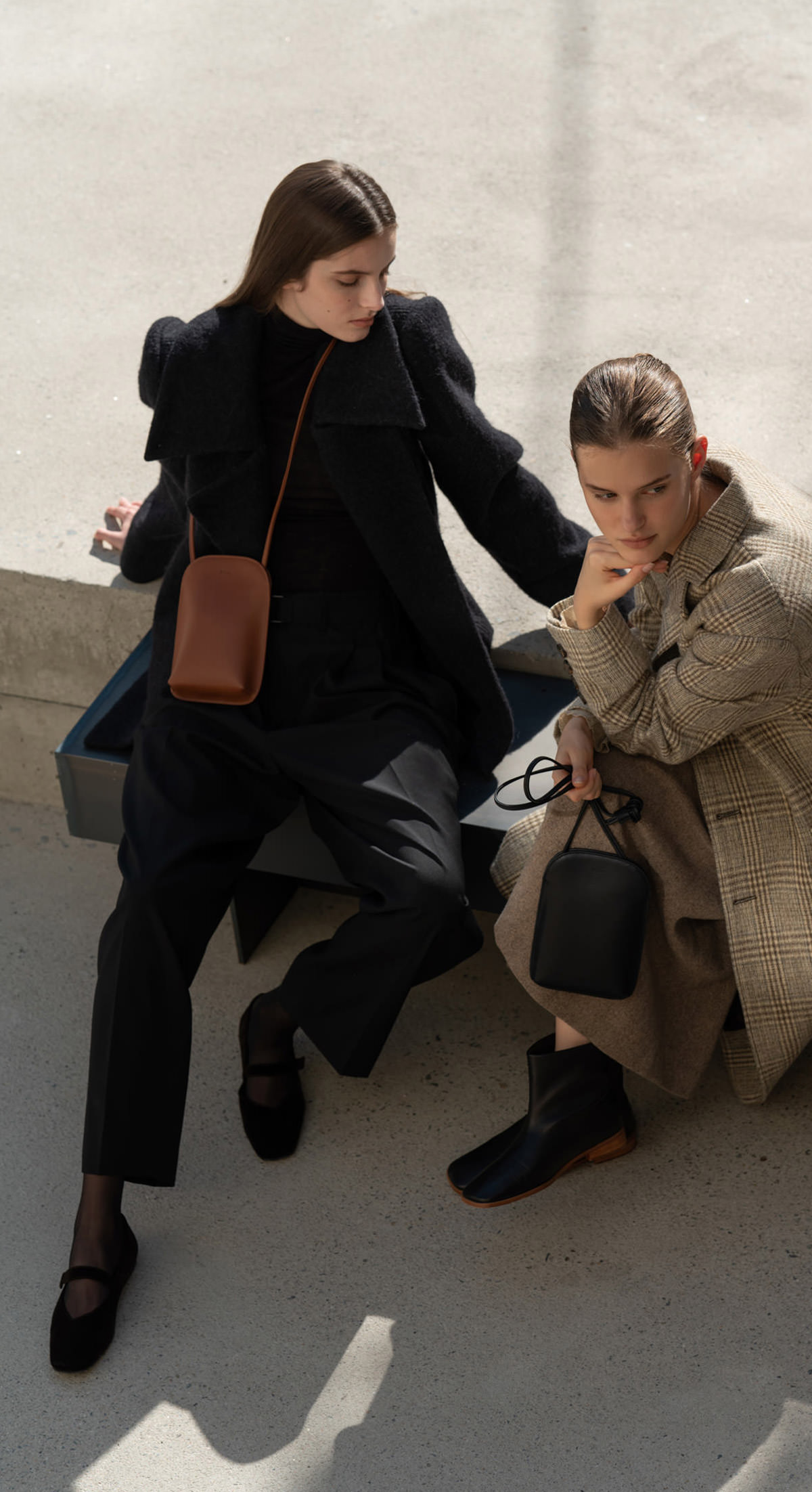 ROH
PART OF
SEOUL
Design Concept.
1 Features of objects.
    We seek to design the object to reflect their features of each elements, like leather, metal. We also study that natural feature of each elements could be the part of whole design through the most natural way to deal with them.
2 Moderation.
    We doubt decorations, or patterns without any meanings, and reconsider they are really needed or not. Decorations which is disturbed balance of object, would be removed. We create the beauty through the basic elements for creating objects such as shape, balance, colors, and color contrast.
3 Balance.
    We point to express the features of elements of object, carry out original functions through their shape. Through cognitive psychology, Well-balanced design would stay in independent beauty regardless time, place, and trend.
Practice.
1 Using best materials.
    We strive to select materials. Every season, we examine the quality of raw material, leathers. They undergo delicate dying process for expressing intended color. We constantly doubt that is the best way or not, from trivial step like selecting material of small decoration, to important step like selecting basic material. The goal of our bags, 'SUSTAINABLE' would be fulfilled cause we constantly work hard for making the best quality with the best materials.
2 Emphasize fine differences of shape.
    With designer's graphic ability even deal with 1mm, 1px, delicate design is came into being. Consumers is conveyed the visual beauty and the phycological stability.
3 Produced by masters.
    We produce goods with precious worth for long time, not the industrial goods with short life. We also collaborate with the raw leather master who have been worked over 30years and leather bag master who is appreciated with worth among the world.
4 Designed by professional design group.
    ROH SEOUL is perfected by professional design group STUDIO ROH which is Dongkyoon Roh at the creative director. They had made brand, designed and conducted marketing affected by 'WESTERN', post modernism based on
<modern design principle> of BAUHAUS, <typography principle>
of Jan Tschihpold, and 'EASTERN'philosophy. Graphic, product, furniture, fashion designers and fine artist are engaged in this work for distinguished experience from the novel approaches to customers.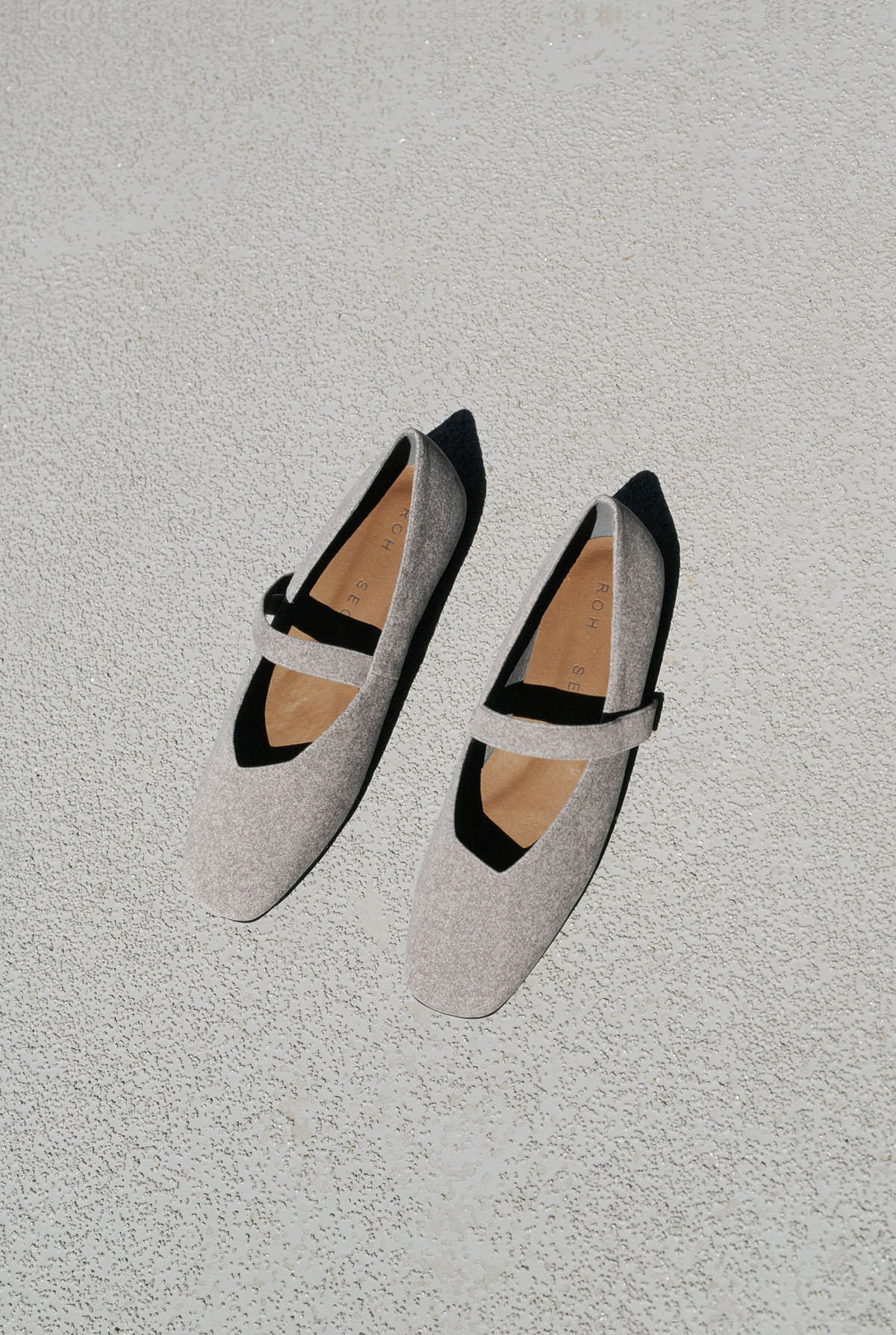 ROH
DESIGNED
BY SEOUL
Seoul Flagship Store
23 Jandari-ro 3gil, Mapo-gu, Seoul, Korea
Open 10:00-19:00
Break time 11:30-12:40
Mon-Tue Closed
Tel +82-2-323-2881

Customer Service.
Mon-Thu 10:00 - 17:00
Fri 10:00 - 14:00
Break time 11:30-12:40
(Exclude Holiday)
Tel: 1577-2881