With a vision of delicate & minimalism, ROH proposes a suitable product of contemporary life style, which is reinterpreted by heydey from functional fashion accessories for a long time.

ROH starts working from fundamental concept which needs to be suit functionally and aesthetically by lifestyle. We minimize design form by function and concisely express aesthetic beauty such a feeling of the finest silhouette without decorative element
Why Eco Clean Fabric ?

1. EASY CLEANING
Easy to clean foreign substances.
The eco-clean fabric has a nano-coated protective shield that makes it simple and easy to remove foreign substances such as food and pen stains with just water.
Simple and easy to erase with just water.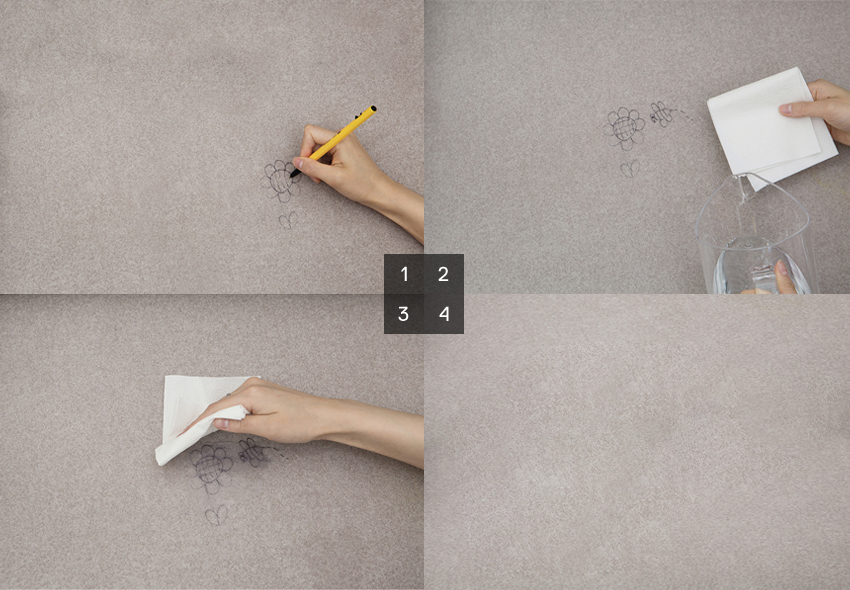 2. BACTERIA FREE
Safe Front germs harmful to the human body.
Safe Front protects us from viruses and bacteria.
Mold spores and fungal toxins, as well as tickby secretions, prevent harmful bacteria to the human body.
It effectively reduces the activity of viruses and bacteria and protects the fabric.

Safe Front Fabric is certified by the International Organization for Standardization (ISO).
Bacteria
ISO 20743:2013 8.1 : After 24 hours, the bacteria population has been shown to have decreased by 99.99%. It limits bacteria's ability to reproduce and reduces the population.
Virus
ISO 18184:2019 : Two-hour continuous measurement of anti-virus activity demonstrated a 91% reduction in virus activity for peline coronavirus, which is very similar to COVID-19.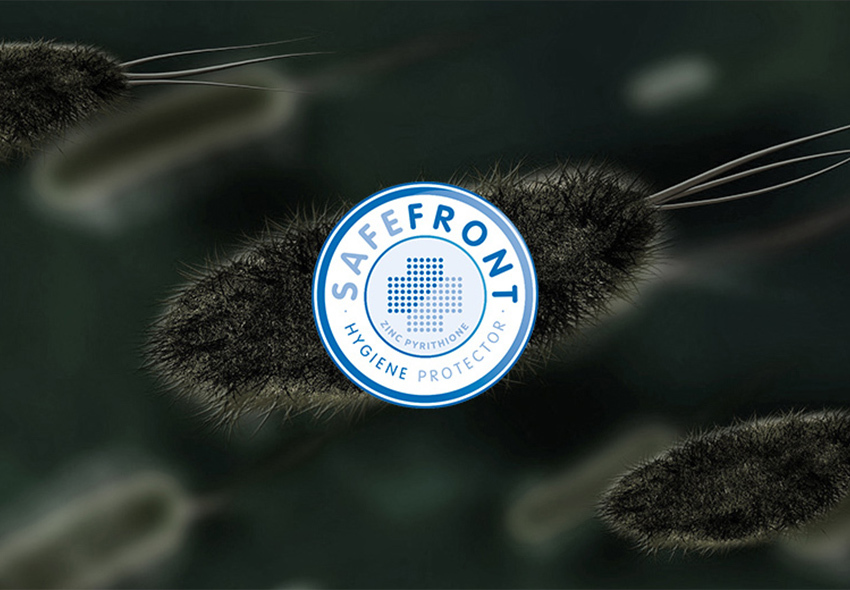 3. DURABILITY
Even if I rub it 250,000 times, it won't loosen a stitch.
The Ecoclean fabric performs durability tests in a variety of ways.
The Martindale test, which tests strength by rubbing the fabric until it breaks, typically has a durability that goes well beyond the numerical range of 10,000 to 25,000 for quality fabrics.
Long-term exposure to direct sunlight and moisture, including ultraviolet light, does not lose its original color.
Strength tests for tensile, cut and abrasion show equally excellent durability and are resistant to scratches and wear that occur in everyday life.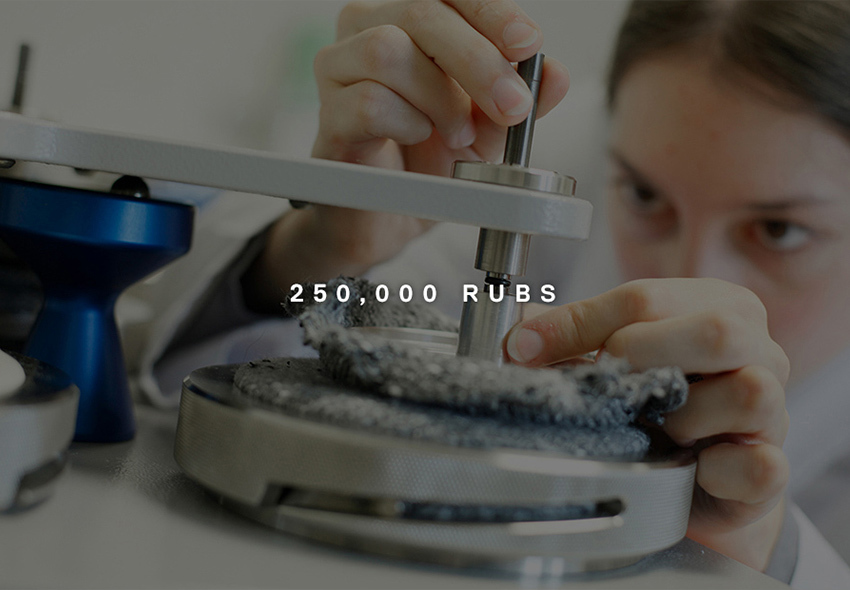 4.ECO-FRIENDLY
It's a whole process pro-hwanggyeong.
The Eco-Clean Fabric introduced by ROHSEOUL has obtained the "Made in Green" environmental certification mark issued by the Spanish Textile Industry Research Institute.